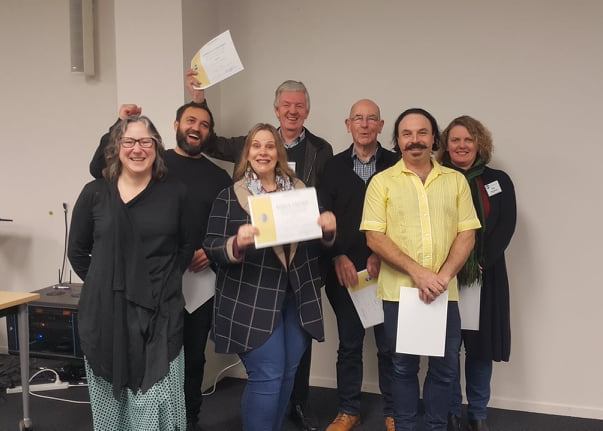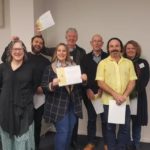 This week saw the brave and the bold step up to the plate in our annual Table Topics contest.  Whether it's confidence, courage or the desire to develop those attributes, competing in front of an audience is one of the best ways to test your public speaking skills. And the Table Topics contest is the perfect place to do so.
Being able to gather your thoughts and put together a short, impromptu 1-2 minute speech on the spot is definitely a challenge. It was encouraging to see a mix of our more experienced and newer members take up the challenge and deliver some cracking speeches in response to the question "What motivates you?".
Congratulations and well done to everyone who took part, and particular congrats to Cam Parsonson who took out 1st place, and in 2nd place, David Cooper. Cam and David will both go on to represent Boaters Toastmasters in the Area Contest. We know you'll be amazing!!