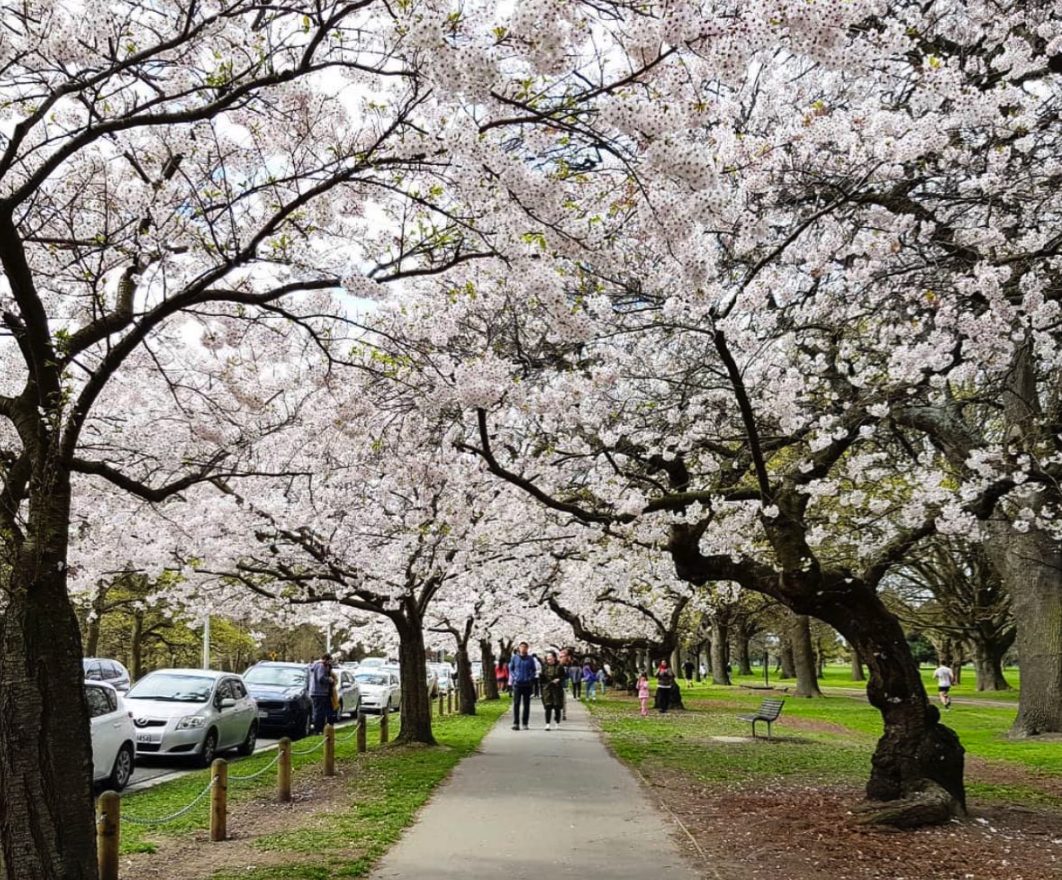 Member Blog by Alannah.
Spring is in the air with daffodils full, Christchurch's parks and gardens proving that summer is on its way. Spring change was the theme at Boaters Friday morning via ZOOM. Toastmaster Steve did an excellent job at keeping us entertained with stories of Spring. Gerald spoke about Gamblers Guide to Negotiation, a very encouraging speech about how to ask for more when looking for new employment. Cam then reflected on his personal journey at toastmasters and what he has learnt, giving us all an insight into how Toastmasters has helped him grow in his personal and professional life.
I was first up to in Table topics with the question: "What do you think about people lining up for hours to get McDonald's since we are now in Level 2? As usual, I was caught off guard, I gave my honest opinion and then tried to save myself from stalling by sharing my experience of trying to get takeaways on the first night. Was it worth it NO, but I do feel for those people working hard to feed everyone and having to do dinner dishes as well.