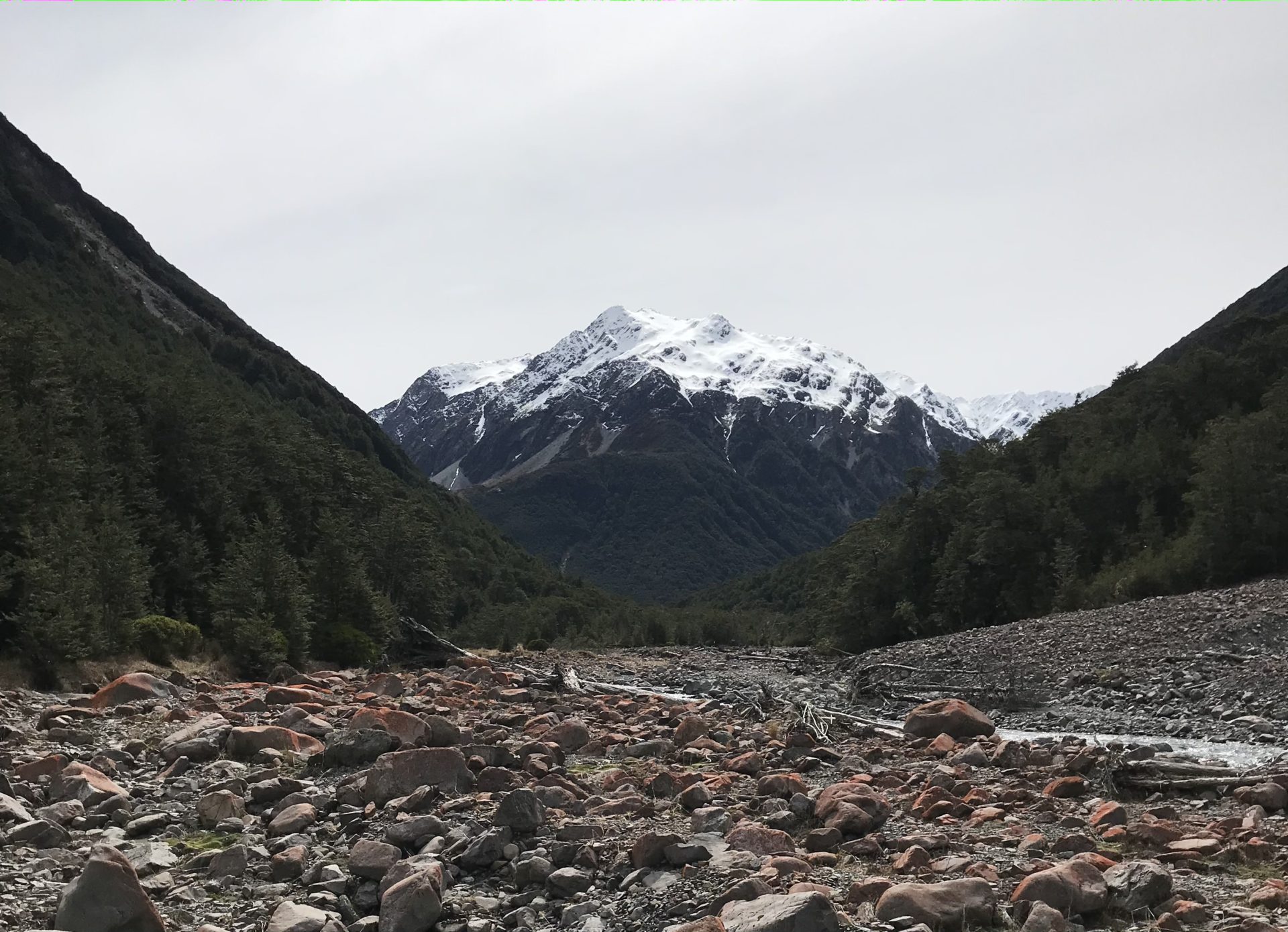 Last week's meeting marked the end of our online-only meetings… unless there is another lockdown that is…
Our Toastmaster Helen McLeod warmed us all into her meeting with the theme "Feel the fear and do it anyway". A very fitting theme for everyone who attends Toastmasters. She kicked it off with some humour talking about how no one wants to public speak, especially at funerals – "Most people would rather be in the casket than do a eulogy".
We had two great speeches, firstly from David Cooper who explained some philosophy that he had been thinking about and researching for a number of years. Next, we had an enlightening speech from Deb McAlpine who spoke about her time at her current job and how/why she is leaving it.
Speaking on Zoom is a completely different art from speaking in person so it has made for some good experience over the last weeks. It's safe to say that we are all far better a knowing where to put our notes, how to still have "eye contact", smoothly handing over the speaking to others and of course mastering the dreaded mute button.
Back to hybrid meetings this week…