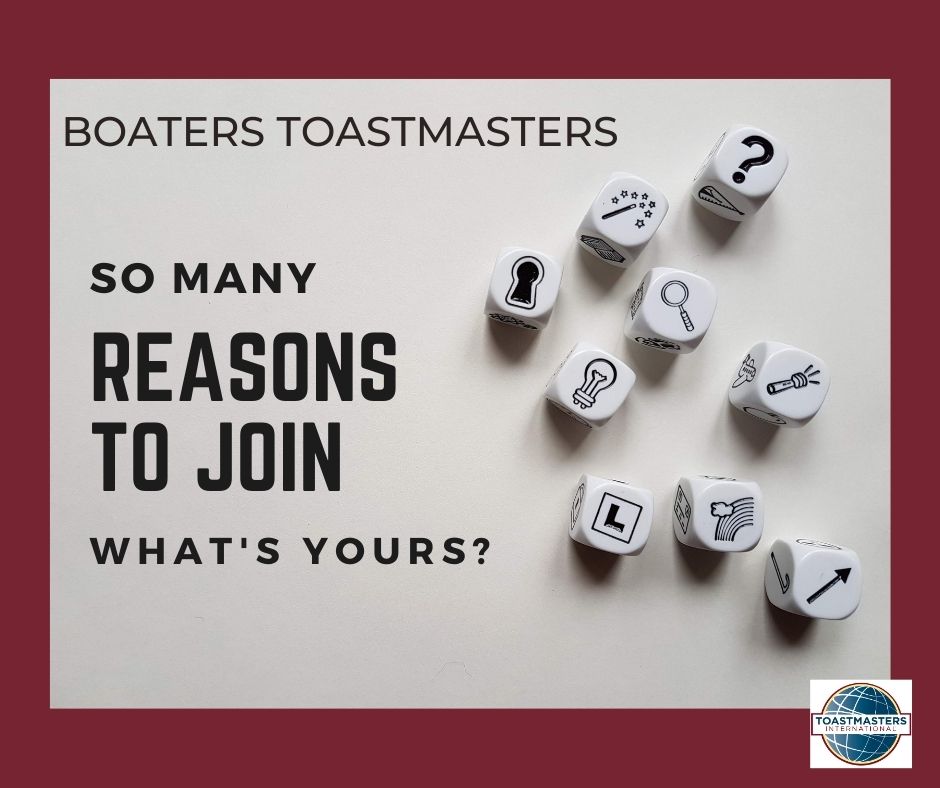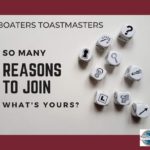 Member blog by Henry Thomson. Meeting #1046.
I began coming to Boaters Toastmasters meetings in late November of 2020. If there is one thing I have noticed, it is that we like to keep it uplifting, optimistic and positive. Which is definitely nice for a 7am start to the day. However, our meeting last Friday felt different to this in a good way.
We had brilliant demonstrations of how to deliver a speech on a serious subject.
We heard a chilling and fascinating speech about a religious sub-culture in America where the speaker ended by comparing people to his favourite snacks… "Some people are sweet like chocolate and some people are just nuts". We had a captivating first speech from one of our new members detailing how she ended up in New Zealand from small town Russia. The third speech of the morning was an inspirational story about a fight and journey through cancer and the gems of wisdom that were learnt along the way.
I expected to become a better speaker through Toastmasters, what I did not expect was to hear such amazing stories from so many different walks of life from all around the world.
I'm no expert, but it stands to reason that if we are all to become great speakers then we all need to be well versed in all presentation styles. I think a good way to put it is… we should be confident enough to deliver a speech on any topic from World War II to Fruit Loops.