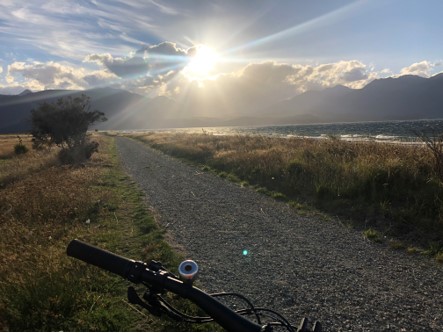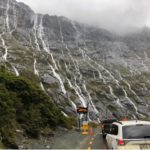 Member blog by Roydon Gibbs. Alannah Vickery led us as Toastmaster with some interesting quiz questions to keep us engaged this week. Did you remember the Beatles concert in Christchurch was in 1964? Or that the Christchurch Commonwealth games were in 1974?
With our move this week from Level Four to Level Three Craig Mason brought us 'freedom' as the Word of the Day.  Then our first speaker Max Delaney took us on a journey from the east coast of the North Island to the Stewart Island. Inspiring our interest in future destinations for backyard kiwi travel once we return to Level One.
Jacqui Anderson then took us on a journey through the DISC profile. Exploring the different dimension of our communication styles and how we can use our awareness of them as we learn and develop our abilities.
Aaron Gale then took us to the world of superpowers for Table Topics. What superpowers would you like to have? The bionics of the $6 million dollar man? Maybe the climbing ability of Spiderman? Or would you rather be the Invisible Man?
Several of our speakers also took on the challenge of using technology with slides and screen sharing. It didn't always go to plan. But that's the value Toastmasters offers us, a safe, supportive environment where we can take on challenges, have a go, gain experience, develop our competence, and gain confidence. Thank you and well done everyone.