Member Blog by David Clarkson.
Toastmasters Meeting No 1088, 4th March
Toastmaster was Helen McLeod – Theme of the meeting was "Time Travel"
Max Delaney was the grammarian who challenged us to weave the word "Euphoria" into our speaking throughout the morning.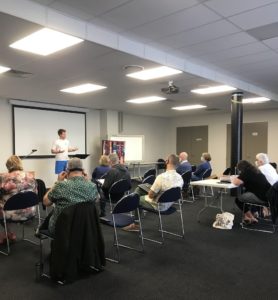 1st Speaker was Cam Parsonson who conducted a 25minute webinar, "How to up your Zoom Game". This was a wide-ranging and content-rich presentation to assist improve our performance on zoom and to appreciate some of its capabilities.
We then had an impromptu speaking session lead by Deb McAlpine – 2 minutes of "Time Travel".
Speakers:
Sabine on the method of travel.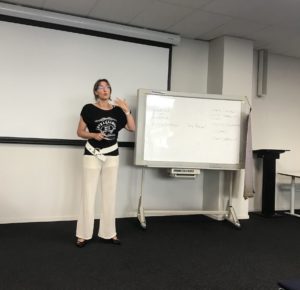 Henry on period to travel to – dinosaurs.
Mazon on his favourite time – university.
Steven on the year ('clean') 2500.
Matt, how far to travel into the future?
Roydon, is it ok to change the past?
The Toastie Award was awarded to Rachel Walton for a well crafted impromptu speech.
This was an informative, absorbing and fun meeting.