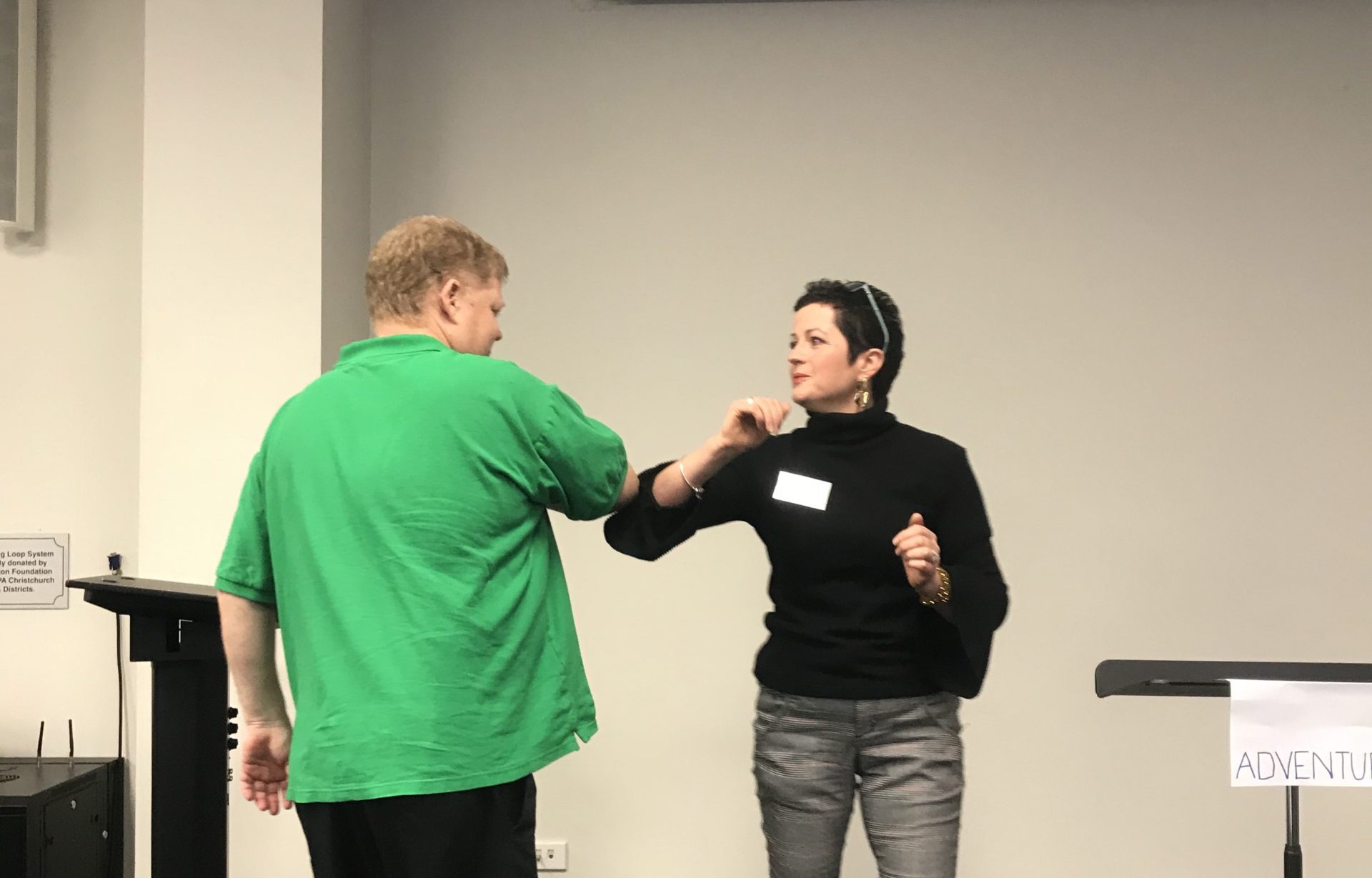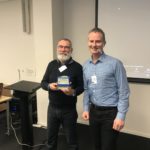 The theme for the latest Toastmaster session was "Do Something New" and that's exactly what Roydon did, introducing the meeting in the form of an aircraft safety video, winning him this week's Toastie award.
Lance who is a building manager gave us an educational 7-minute speech on the process of building a new home and why you should include great builders in the design process if you want the best outcome. A very useful speech to hear.
Alannah repeated an earlier speech, entitled "A big surprise in a small package", which looked at how New Zealand could lead the way in climate leadership as we have lead the way in other areas. Let's be activists, not defeatists.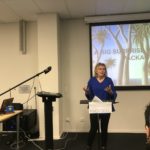 David then led us through his adventures around the North Island in a hybrid car for a month and warned us of the dangers of picking 4-star hotels when they are only $60 a night.