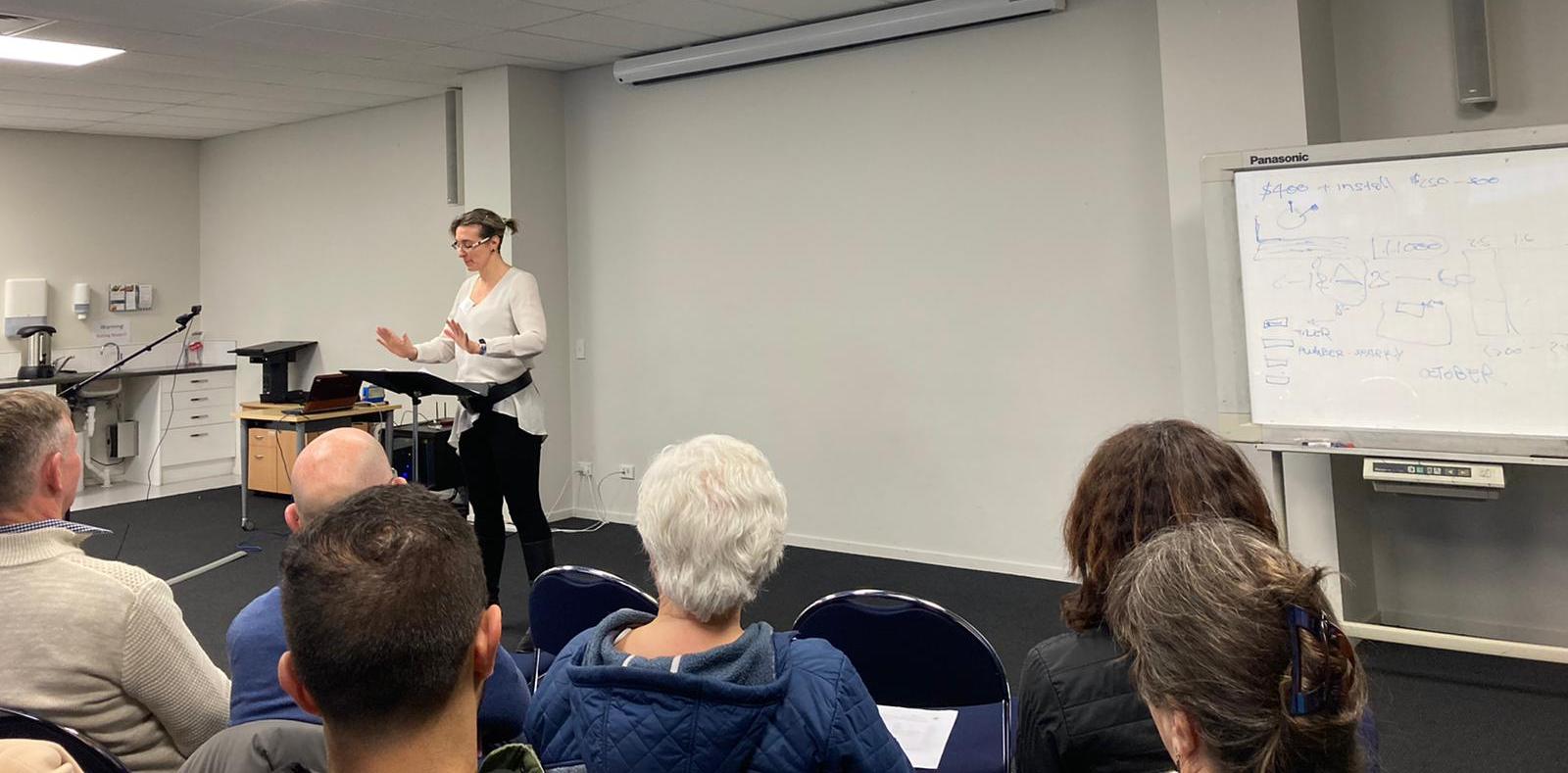 Member blog by Roydon Gibbs. Post Covid Travel: Where are you going to?
That was the question Toastmaster Rachel Walton challenged us with this week at Boaters meeting number 1060.
Our multicultural Boaters team took us all on a trip around the world. Canada seemed a popular destination. But there were plenty of other locations on the list too, Brisbane Australia, England, the five 'stans' of Asia, St Petersburg Russia, Peru, Japan, Samoa, Iran, France and Frankfurt Germany.
Alana Vickery let us know that traveling to space was not on her list (not value for money) and Corrine let us know that cruise ships were a no-no for her. Gerald shared his passion for Japanese food and Joji added some Samoan cake.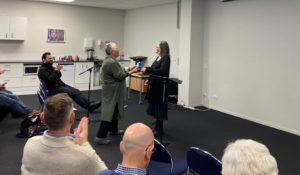 Janet Robson took us back to her childhood as one of 13 country kids annoying mum at the dinner table, driving tractors into ponds and picking the neighbours fruit in her Icebreaker speech. I'm sure we can all look forward to hearing plenty more good stories from Janet as she progresses on her Toastmasters journey.
Finally, if you need a new bathroom (or loft) renovation Cam Parsonson is the man. As always Cam captured our attention with an entertaining and informative speech. I'm curious to see how many Boaters end up investing in a heated toilet seat. There are bound to be some great speeches waiting to come from that.