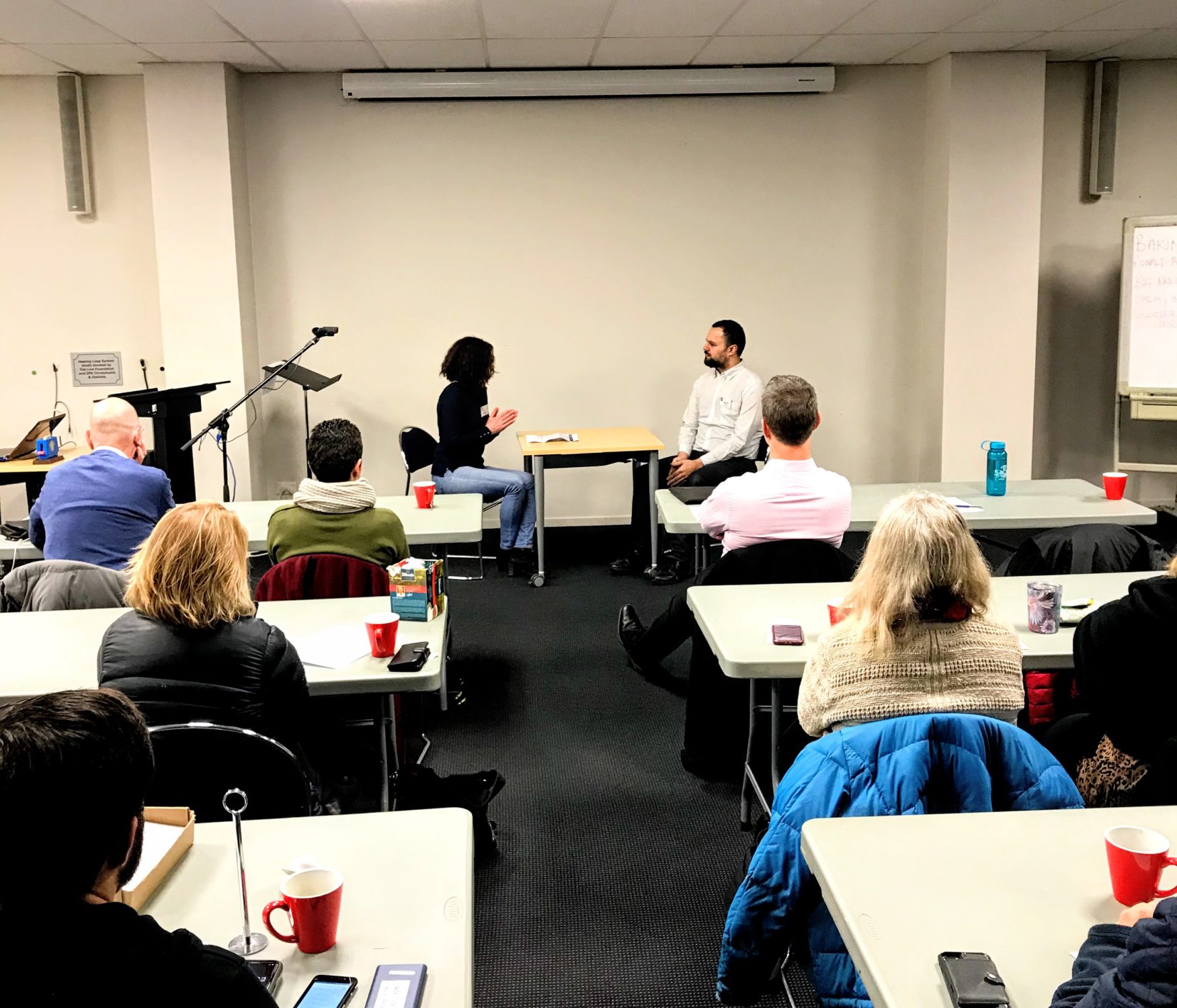 Member blog by Colin Hampson.
Bravo to all who attended our meeting last week including our visitors both online and in person. We were lucky enough to have a visitor join us over Zoom all the way from Japan. He was interested to see how we run toastmasters meetings in New Zealand. Hopefully, we have more international guests in the near future!
In the photo below you can see the direct video feed to our guest all the way in Japan and our members at home who couldn't make it in.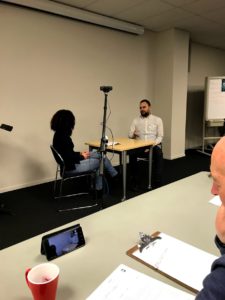 One of our experienced members completed one of his level 3 projects which was a professional job interview style performance, showing everyone that these skills really do matter in the real world.
I admire the gusto of our members and their ability to give new things a go. Our meetings have a fluid nature and never fail to be insightful and well polished.  I will leave you with one of my favourite quotes: "there are no winners in war but everyone wins with communication."