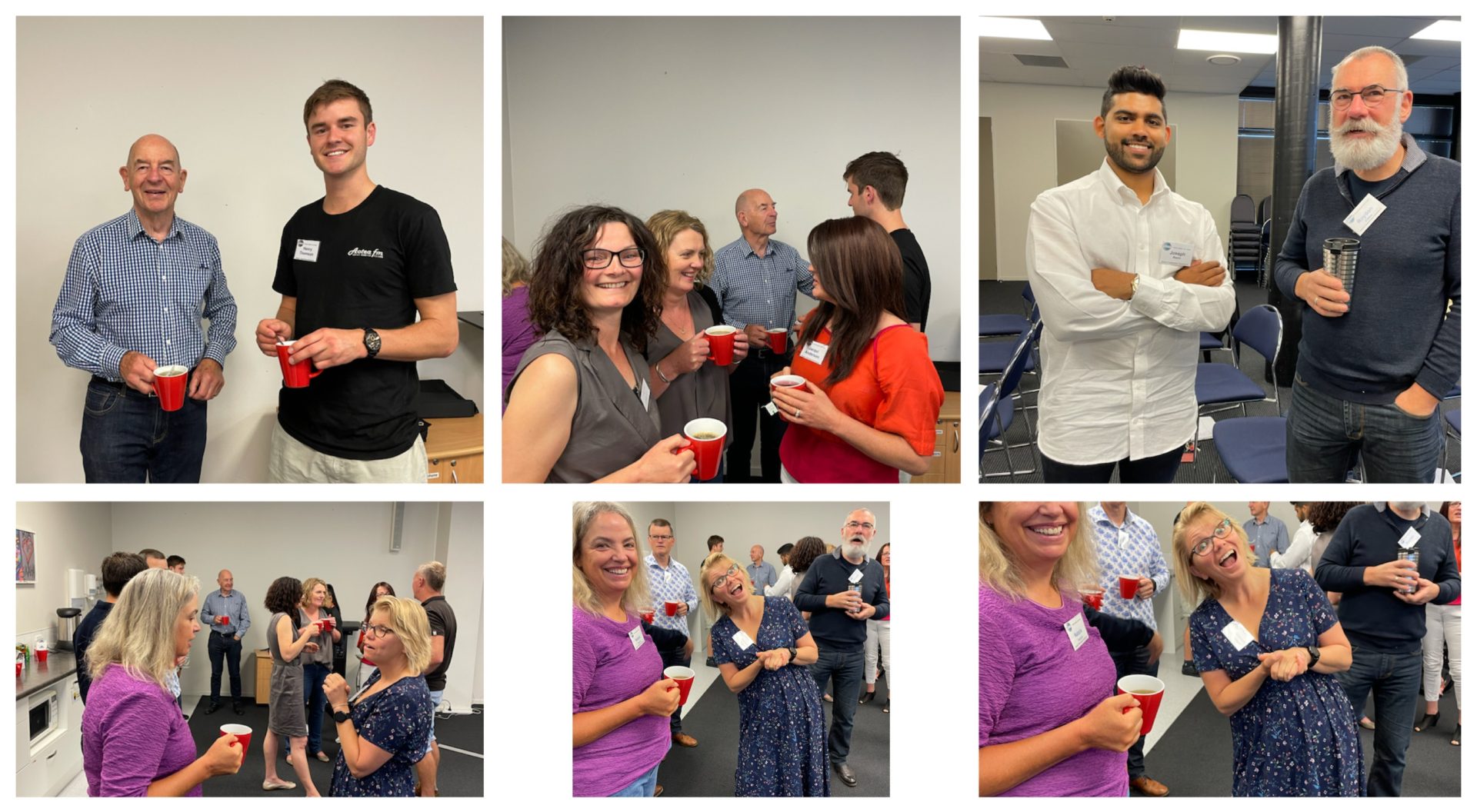 Member blog by Alana Bogart.
Steve Kennelly was the Toastmaster running the meeting this week. With his theme of 'Milestones' as this week's focus, he talked about the different milestones in life and where the expression came from. For example, did you know that the term milestone came from the fact that there used to be stone markers placed at every mile? Aka a milestone.
We had three speakers.
Henry Thomas gave the first speech of his second project on the Dynamic Leadership Pathway. This project calls for the speaker to research a topic and present on their findings, and he gave us a speech – "Something I know Nothing About 101" – on Instagram influencers, and how they make money. He talked about Kylie Jenner, music stars and even cats and dogs, who can make millions by influencing people watching their Instagram posts. The next step of this project is for Henry to give another speech paying attention to the feedback given by his evaluator.
Gerald Hartley also delivered his speech from the Dynamic Leadership Pathway, Understanding your Leadership Style'. "Owning It", he talked about the various personality quizzes you do for work, the purpose of them… or not… and how they can influence your work life if you let them. He's not going to let them, instead choosing to own his own leadership style!
Our third speaker was Alannah Vickery with her speech "It's my party and I'll do what I want". Alannah shared her 50th birthday plans and what she's going to do to celebrate… from making a coast to coast adventure trip with a group of friends, to having a big fancy dress party. She talked about the journeys and how she still looking for two more people to take part in one of the part of the coast to coast adventure.
Sabine Perry was our Table Topics Master and she had each speaker talk off the cuff for a minute and a half about a variety of mile stones from being a toddler, to first love, and first jobs.
Our speaker evaluations were given by Louise Landess, Natalie Perzylo and Brett Snow .Three tips that were given were:
The title can make the speech.
Speakers can open their mouth more to project their voice and  kick it to the back of the room.
Speech structures with the use of a pause can have a powerful effect.
These were just a few of the tips that were given from the three evaluators.
In summary as you can see from the photos, the meeting was a full of laughter, reflective meeting on the different milestones each of us go through, and included a variety of hand gestures and body language.